The path
is our method, how we work, what you will experience with us.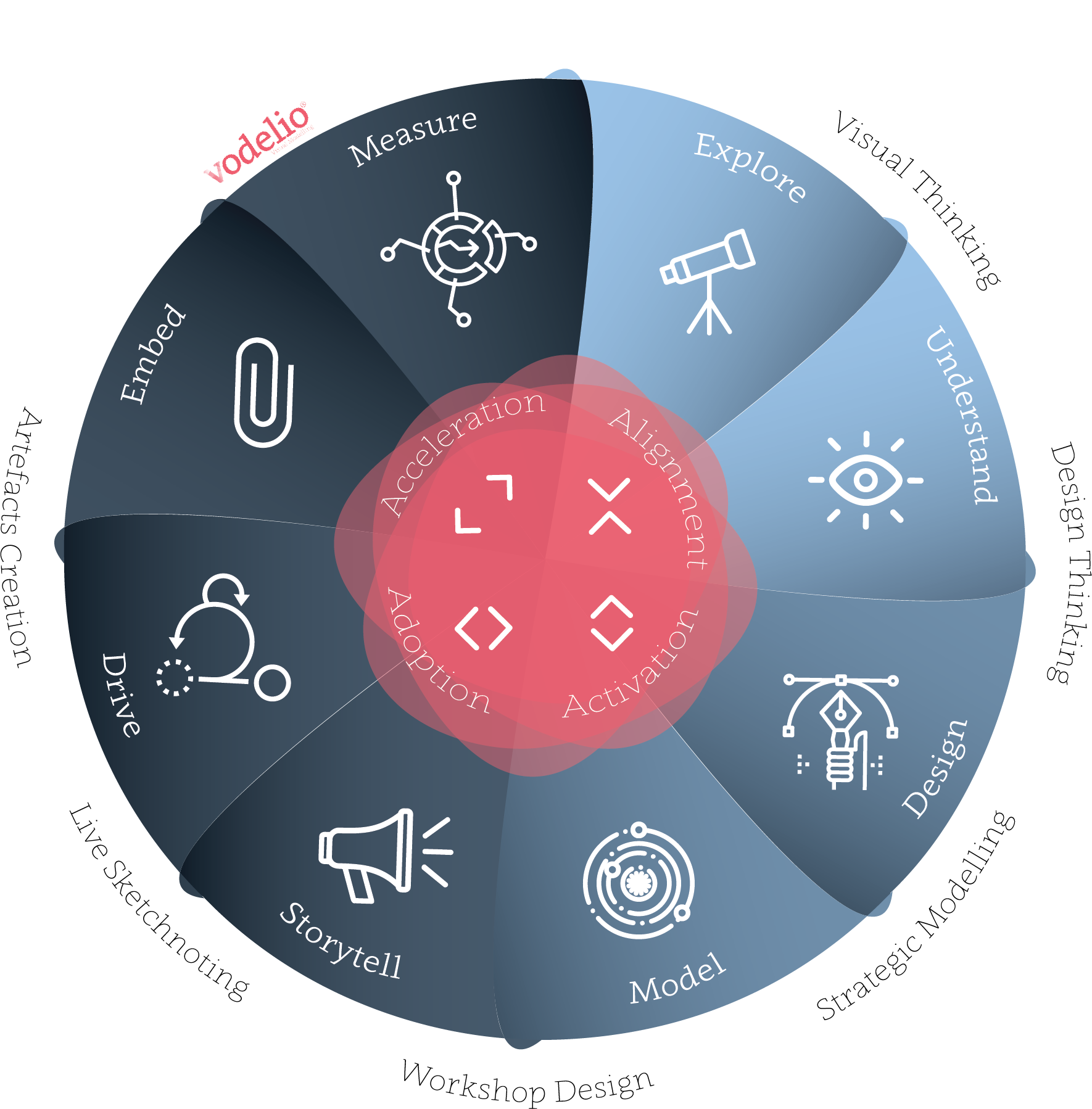 Explore and Understand
. 
Reach strong alignment.
Design and Model
. 
Get real activation.
Storytell and Drive
. 
Increase adoption.
Embed and Measure
. 
Generate acceleration.
Explore
Capture what exists, what makes the system work, what are the strengths, what is to focus on. Break assumptions before to jump into solutions.
Understand
Define what problems you need to solve, what actions you expect will give you the highest impact.
Don't make Exploration and Understand steps on your own and alone. Involve your stakeholders. Your exploration will be richer and you will reach already the most important milestone for Alignment.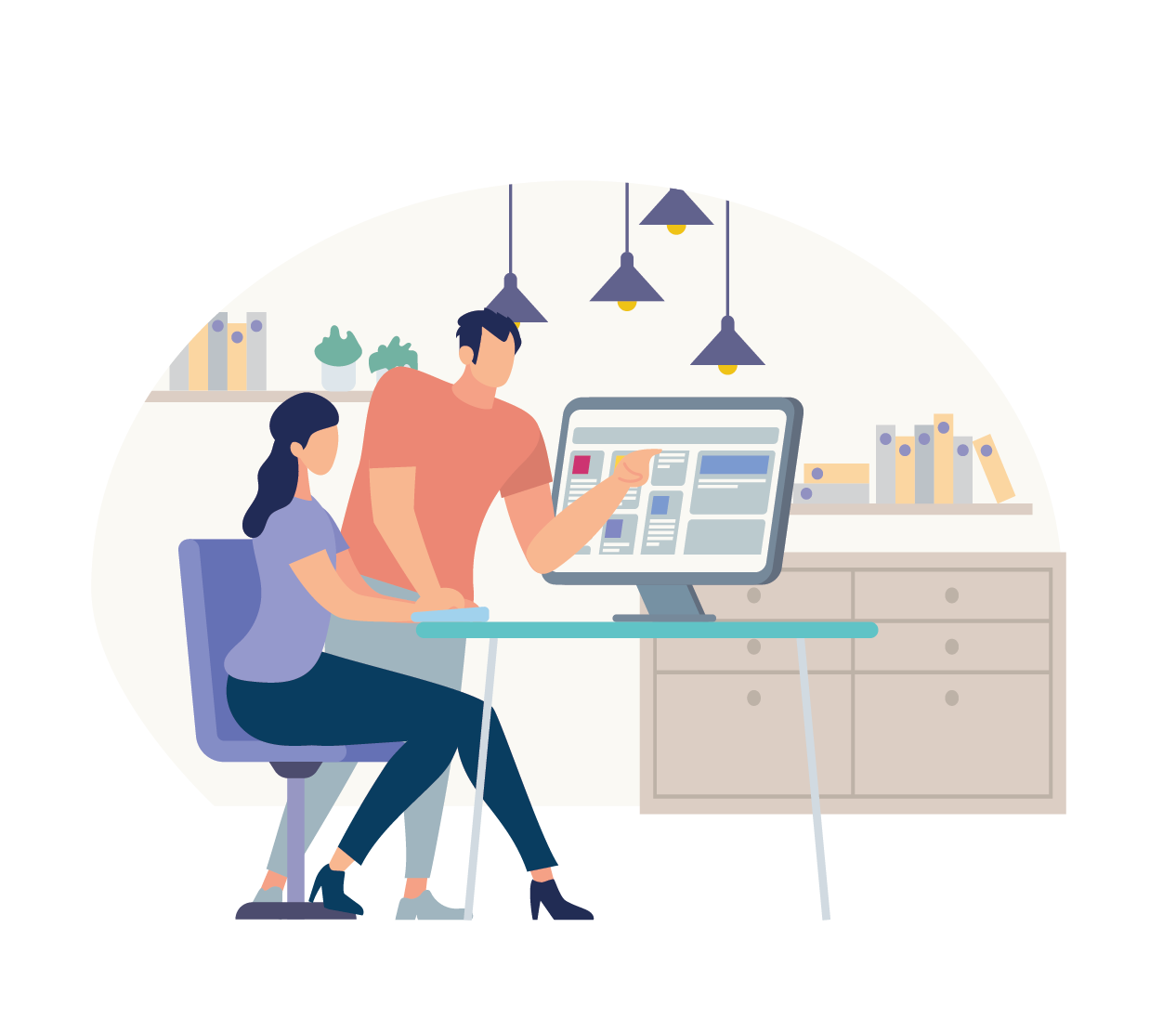 Design
Ideate on solutions, make choices, the solution is in the process. Strong design is the plan you will draft after a very good exploration, understanding and ideation.
Model
Create the prototype, the guide that will help everyone to translate it into objectives key results and actions, to remind them, to structure and to self-audit progression.
​​​​​​​
Designing and modelling your 2020 plan will help you the most in activating your team, your stakeholders around a common strong story. Going deep in user/customer/employee experience will help you to reach a high level of Activation.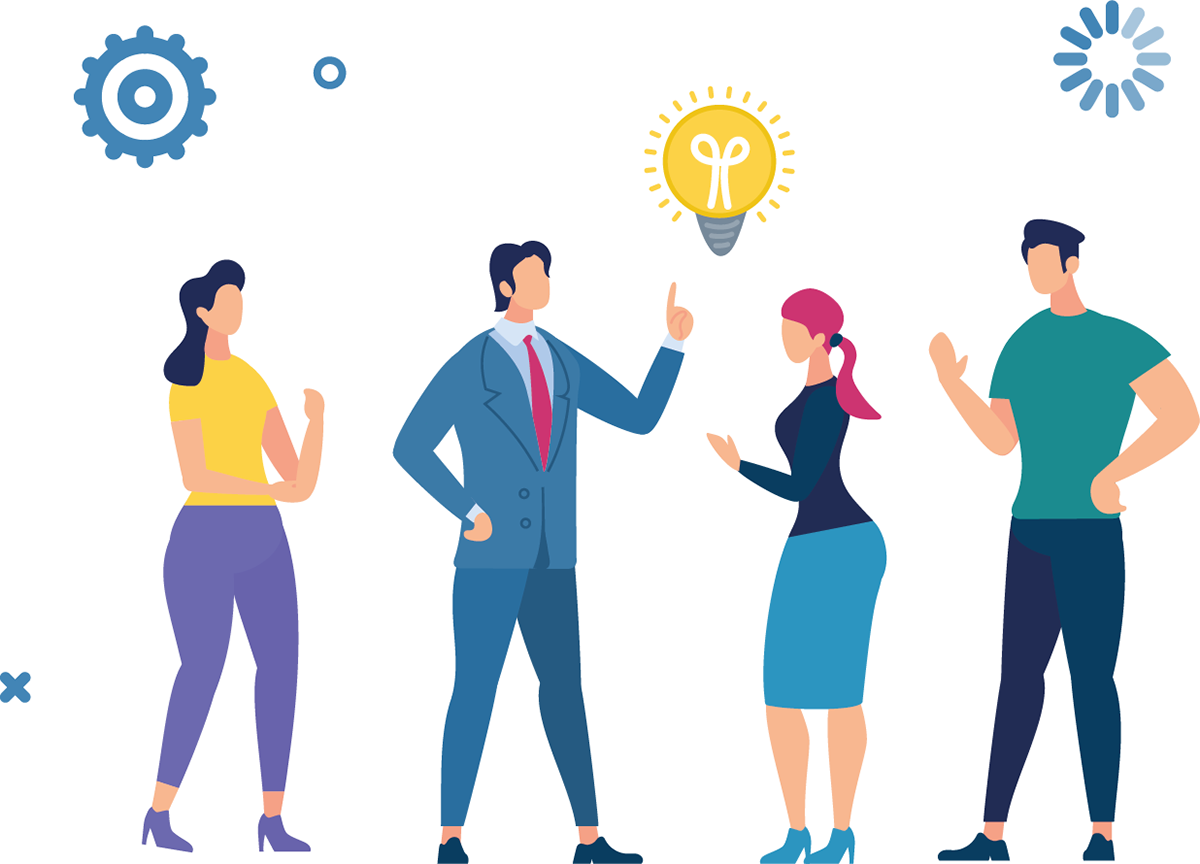 Storytell
Make it heard! Modelling your plans will help you from the start and all throughout the year to show and tell your story with impact.
Drive
Energize your plan with a high active participation level in the change you defined together with your stakeholders.
Making your plan, your story, visual and cristal clear is the first step in the adoption journey. Combining it to a change plan and a clear view on all change drivers to activate all along the journey will increase Adoption.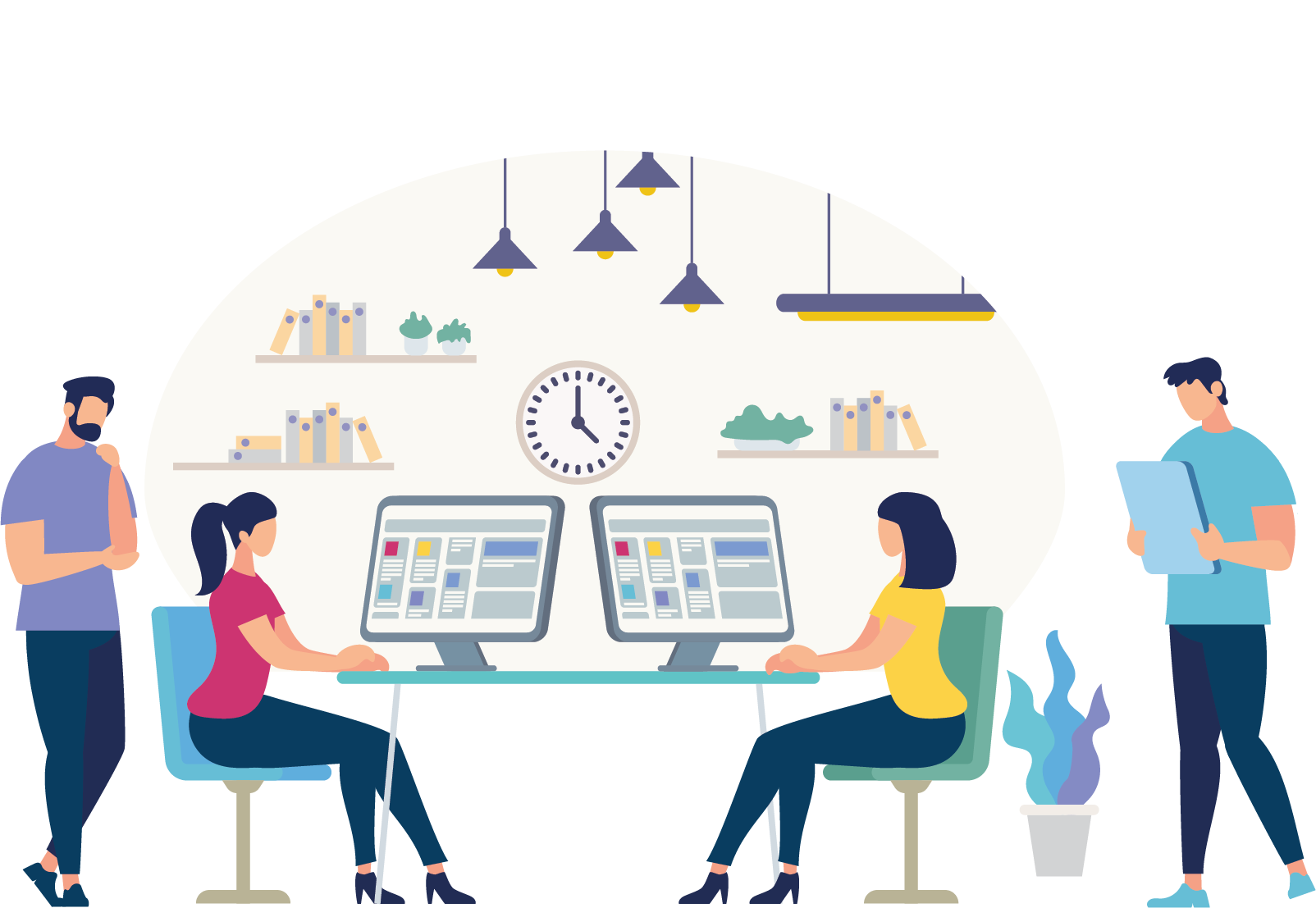 Embed
Make it stick with simple and comprehensive modelling of the process.
Measure
Define OKR's and dashboard them.
Co-creating the story (
Alignment
), modelling it (
Activation
), Showing and nurturing it (
Adoption
) is a very good start. Never forget the what you don't measure does not exist. Follow up generates 
Acceleration
.